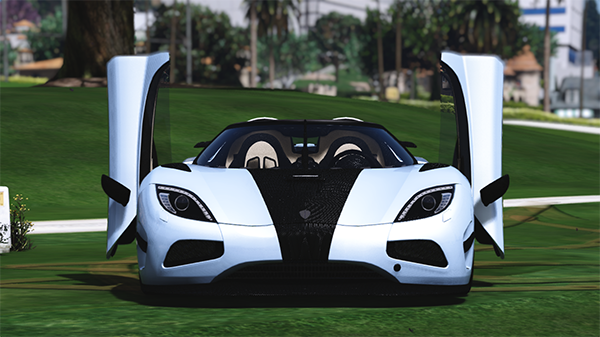 Custom/Personal Vehicles
Currently have over 450 real life vehicles. With over 100 VIP vehicles (accessible through the VIP Garage). You can even have your own personal vehicle(s) that only you have access to and show off to everyone else.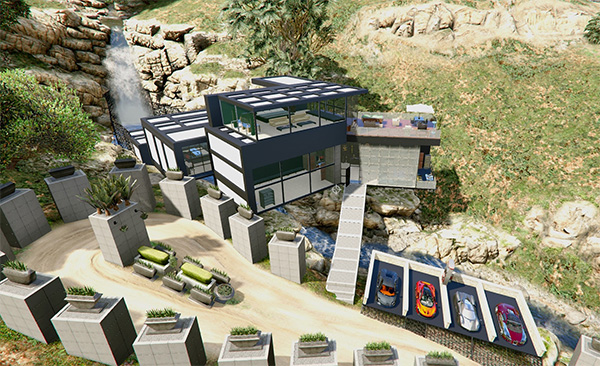 Custom Housing
Over 45 custom houses, with over 500 slots available in total, each with their own perks. Personal Housing is also available.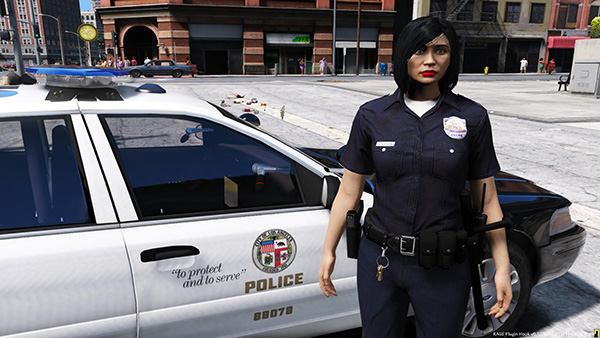 Real Jobs
Over 30 jobs with a wide variety of jobs available; Included, but not limited to: Full Police Force, EMS, Drug Dealer, Weapons Smuggler, Fisherman, Uber Driver, Mechanic, Car Dealer, Bus Driver, and including exclusive groups: Yakuza, Car Club, The Syndicate, Motorcycle Club and Mafia. Custom Jobs are also available.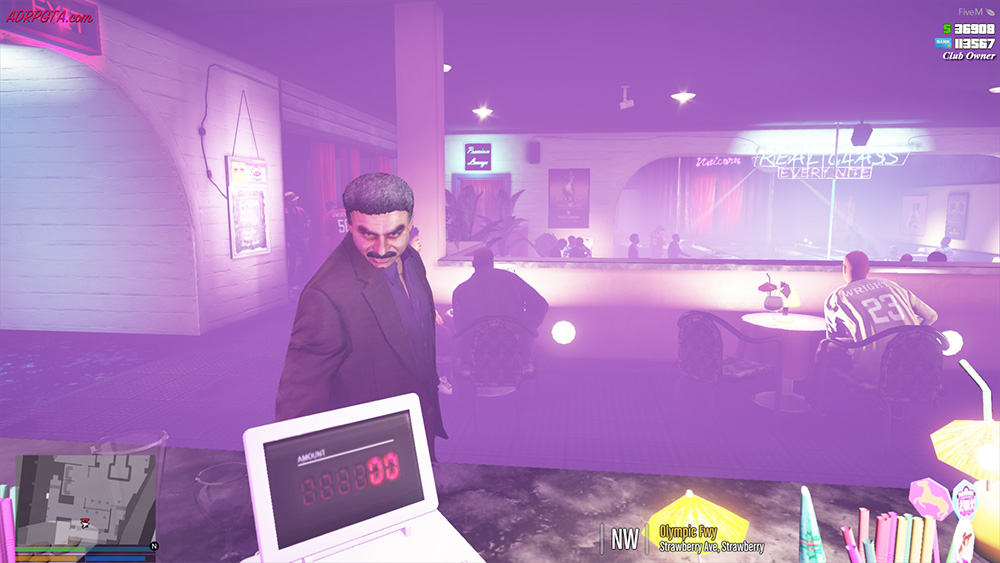 Become a Business Owner
You can become a silent partner by investing in companies and collect a paycheck. Or you can try to run a successful business. There are Night Club, Strip Club, Bar, Casino, Mechanic Shop, and Car Dealership Owners.

Custom Scripts
There are tons of features that you will not find anywhere else, that doesn't require a trainer to run. Updates happen frequently as well to bring more content and features all the time.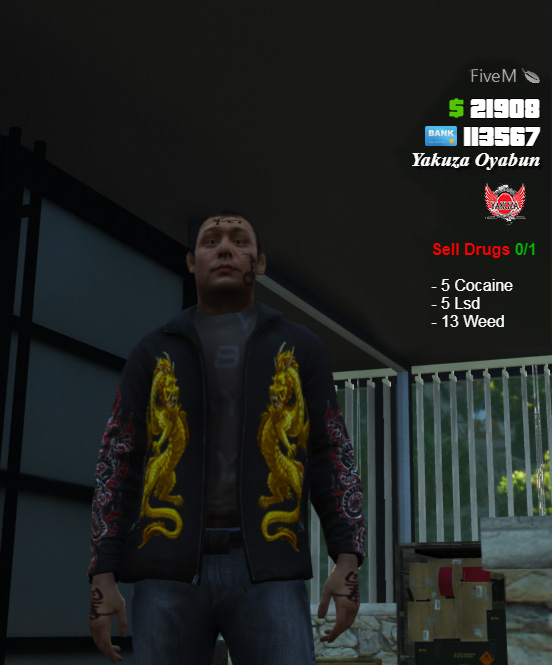 Personal Items
Want something that no one else has in the server? Check out the Donation Page to find out how you can support the community and get your customized content added.